Church
Not only because you need something, but because you have something to be thankful for.
What's On
please expand each section to see what's on
Sundays
10:45am All Age Family Worship

11:30am Sunday School
Weekdays
Christian faith during the week, when our doors are open to offer programmes and activities for the whole community.
Tuesday

10.30am - 1pm Café

1:30pm - 3pm Parent & Toddler Playtime

Wednesday

12.30pm Babysong This is an 8-week course, beginning 17/1/18, for children between 0 and 12 months and their mother/father. It is a creative group where, using music, movement and rhymes, we help stimulate the development of linguistic, musical and motor skills with each child. This is not a 'walk in' activity - you must sign up for the course in advance. For further information, or to find out when the next course is running, please telephone or email our Children & Family Worker (details at the top of this page).

7:30pm Bible study

6 weekly sessions (please telephone to check when these are running)

Thursday

10.30am - 1pm Café

10:30am Over 60's Bible Study

7.30pm Running/Walking club

A sociable group to run/walk and encourage one another in some gentle excercise. Suitable for those who walk or prefer a gentle jog! 

Friday

10am Baby and Toddler Songtime
Messy Church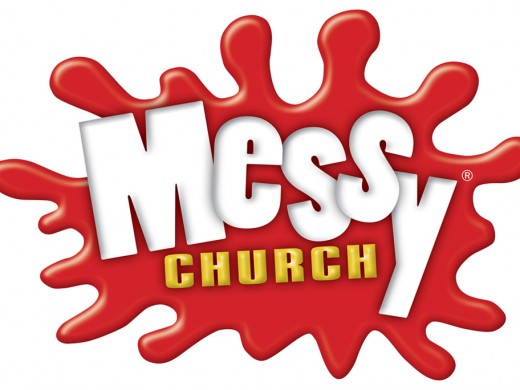 On the first Sunday of every month (except January) we run Messy Church from 4 - 6pm.
What is Messy Church?
Messy Church is for people who would like to come to a completely informal style of church.  Messy Church is for EVERYONE, regardless of age, and includes a range of activities - crafts, food, games, discussion, singing and stories. 
What Happens at Messy Church?
·         We start at 4pm and have an hour of craft and games.
·         Once we have finished with the craft we have about 15 minutes together where we show off what we have made, sing and listen to a short story.
·         After that, we eat!
·         Messy Church is always finished by 6pm
Café
Fancy a proper cup of coffee or tea, cake or biscuit, and maybe a nice chat? Then our church café is the place to be: Tuesday and Thursday from 10.30am to 1pm.
Here you'll find a warm welcome and, if you wish, a listening ear.
Concert - 24th February 2018 - 7pm
A concert by Ascot Brass and Hawkedon Primary School Choir. 
Tickets cost £5 each (under 16s free).
Contact us for more details.
Meet the people
our church leaders are committed to transforming the lives of people in their community
Sue Betts
Captain